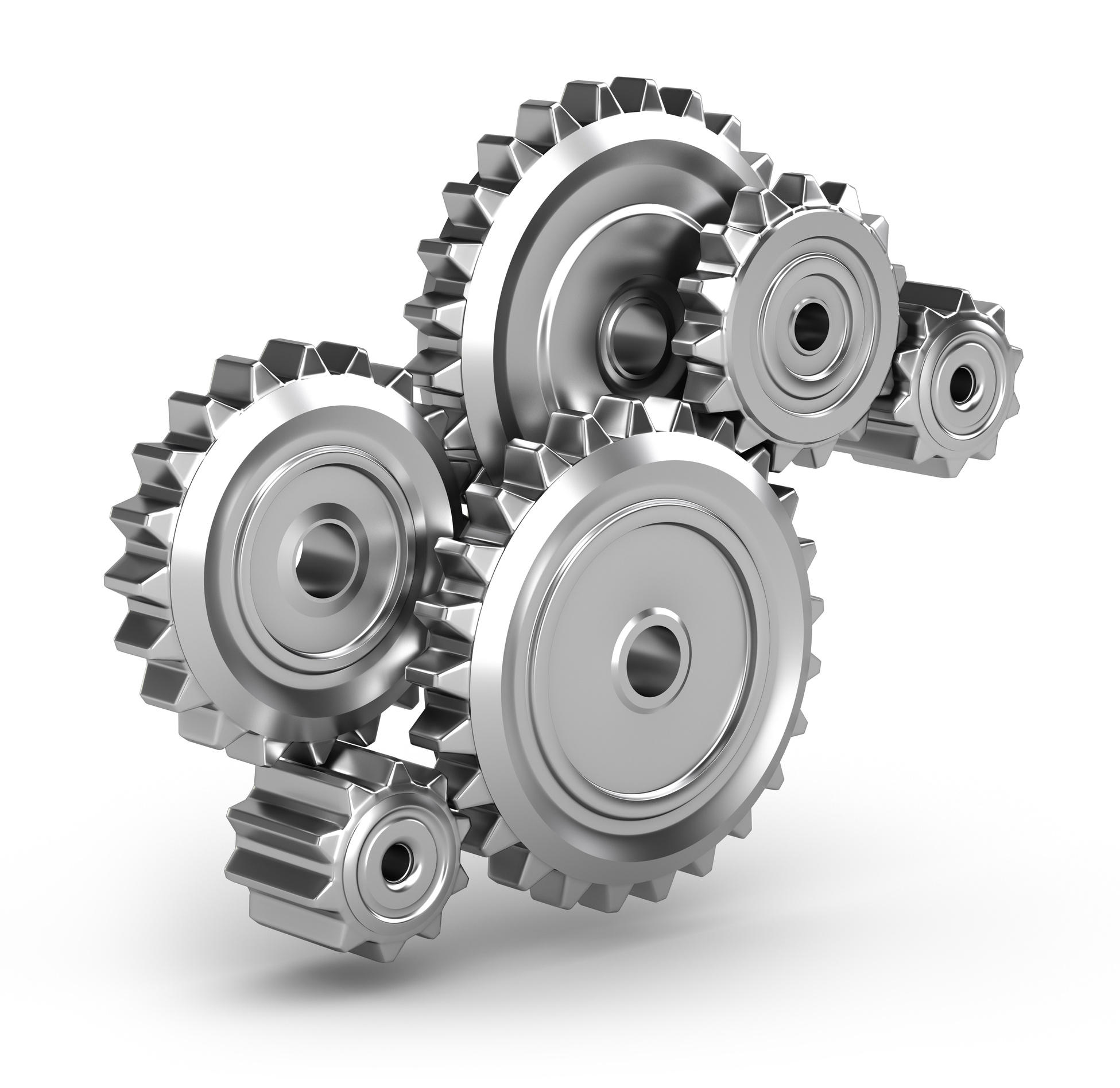 Gear manufacturers need to meet tough requirements for dimensional accuracy, tooth spacing, and gear form. To remove burrs and improve surface finish, nylon abrasive wheel brushes are used. For both machine-based and off-hand deburring, NamPower wheel brushes from Brush Research Manufacturing (BRM) are an excellent choice.
NamPower wheel brushes feature nearly-indestructible cores and long-lasting nylon abrasive filaments. These high-performance industrial brushes are a safe, durable alternative to wire wheels and non-woven abrasives. With their well-balanced construction, NamPower wheels reduce machine fatigue. There's less filament breakage, too. Plus, NamPower technology supports shorter cycle times.
For gear manufacturers who want to know more about NamPower wheel brushes, here are some basics to get you started on the road to gear deburring and surface finishing success.