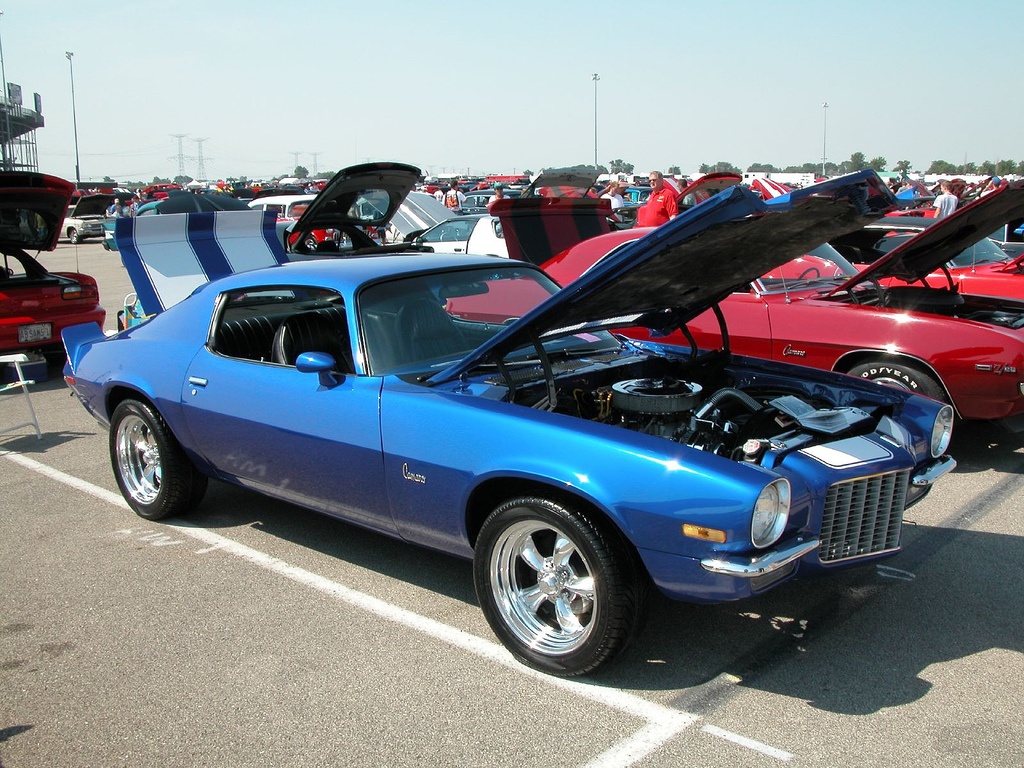 Camaro brake valves can confound even experienced mechanics. Part of the problem is that some of these valves are known by more than one name. For example, metering valves are sometimes called pressure regulator valves or hold-off valves in different GM publications.
At Muscle Car Research, an on-line automotive community, a mechanic described a successful metering valve rebuild for a 1970 Chevrolet Camaro. To impart the ideal cylinder surface finish, the brake mechanic used a ball hone – a tool that's better known as the BRM Flex-Hone®.
Made in the USA by Brush Research Manufacturing (BRM), the Flex-Hone® tool has its share of nicknames. Yet no matter what you call this flexible honing tool, you can improve cylinder surface finish by following some basic guidelines.