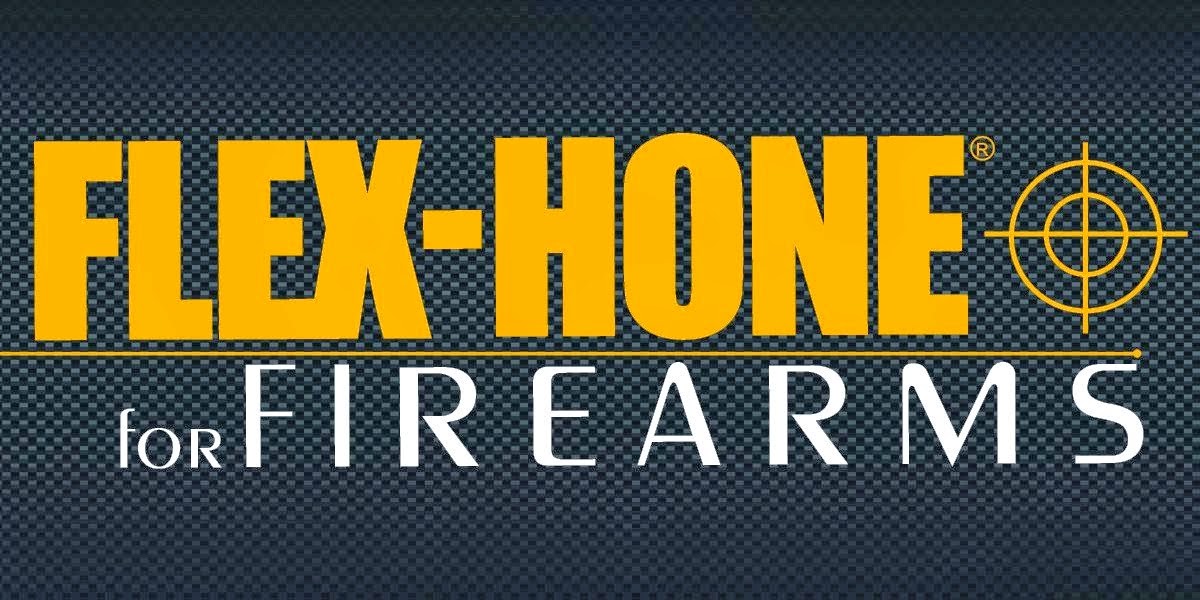 Shotgun chambers need a smooth, polished finish so that spent shells eject properly. The bore's surface may look shiny, but there's more to chamber honing than the mirror-like finish that meets the eye.
For best results, a shotgun chamber needs a plateau finish with a uniform series of peaks and oil-retaining valleys. This substantially smooth surface finish reduces friction and fouling while promoting optimum lubrication.
Some gun owners have heard of plateau finishing, but the phrase "slicking up" might be better-known. In Slicking up the Stoeger S x S Shotgun Part III, an on-line article about shotgun chamber honing, the owner of a Stoeger Silverado Coach Gun described the power of plateau finishing with Flex-Hone® for Firearms tools. "Those shells will easily come out of the chambers now," the gunsmith explained.